Los Altos hires new finance director | News
The city of Los Altos promoted June Du from finance manager to finance director, effective Oct. 3.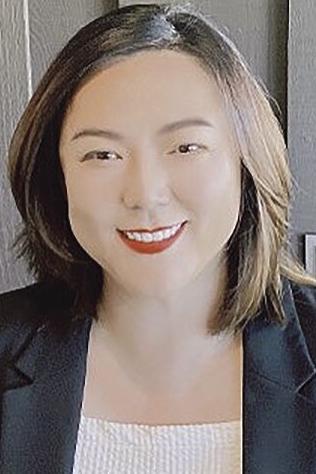 As finance director, Du will oversee citywide financial activities and operations, including budget preparation and supervision of accounting procedures. She also will work closely with the Finance Commission as its staff liaison and adviser.
.